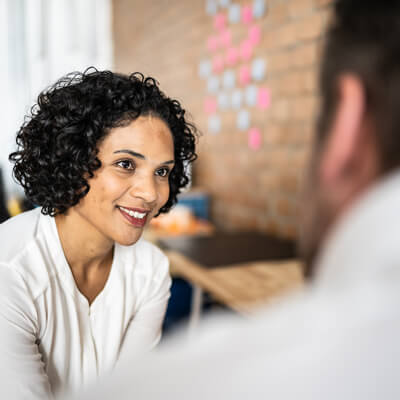 Community Events at
Grace Family Chiropractic
At Grace Family Chiropractic, we love connecting with our community and supporting our areas organizations. We encourage you to do the same.
Annual Simcoe Spring Home & Cottage Show
Stop by and visit our booth on Saturday, April 22 and Sunday, April 23. Bring your friends and family and say hi! Visit the website for more information on the show.

Community Events | (705) 323-9100