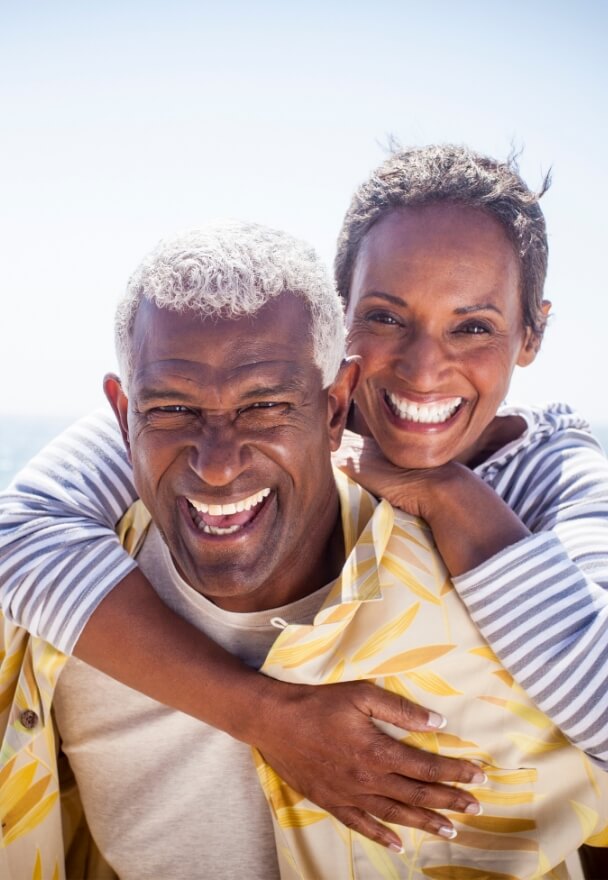 Get Better Faster, Stay Better Longer!
After undergoing a thorough and comprehensive new patient exam, our practice members are encouraged to attend one of our weekly Doctor's Reports. During this informative session, our doctors guide you through the process and principles that will guide you on your path to healing and better health. The Doctor's Report allows our patients to better understand any test results and how to understand their spinal x-rays. Our experience is that when you understand more about your health you are destined to get better faster and stay better longer!
Orillia chiropractor Dr. Tim also writes a weekly article on health-related issues. He believes that when you know how chiropractic works, you participate more fully in your care to get better results.